New Intruments!
Prodigy Instruments is proud to present..
The Gavriel Octavian Line of Fine Instruments!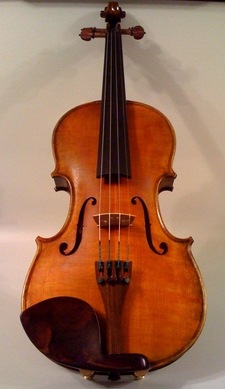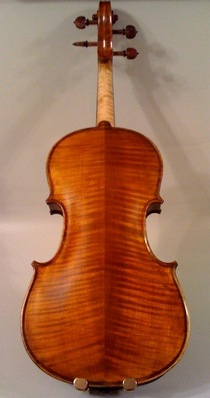 Violin

Cello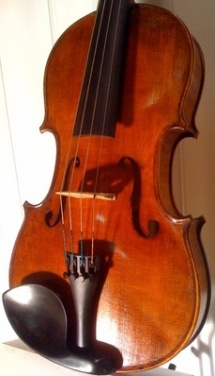 Viola
We are pleased to have an exclusive partnership with one of Romania ís Finest Violin Makers.
Now you can own a true European Violin, Viola, or Cello made from wood straight from the

Bosnian

Forest

, at a price that is truly affordable!
Each one is totally handcrafted, truly unique!
Violins - only $995.00!

Violas - only $1,295.00!

Cellos - only $2,995.00!
Price for Gavriel Octavian Violin (not including case and bow): $995.00
Price for Gavriel Octavian Viola (not including case and bow): $1,295.00
Price for Gavriel Octavian Cello (not including case and bow): $2,995.00
Outfits with Bow and case are available!
All Violins are set up in-house, and can be modified to individual specifications, using only the finest Bridges, Ebony Nuts and Fingerboards, Rosewood Chinrests, Endbuttons and Pegs, Wittner Tailpieces and Pirastro Evah Pirazzi Strings*.
*Other strings or hardware of your choice available upon request at no additional charge!
See our


"These instruments are extremely well made and have a beautiful tone quality. I would recommend these violins to any of my fellow performers, teachers, and students."

-Cindy Crumb
Orchestra Teacher
Fairfax, Virginia
"As a teacher of high school students, I am always looking to find excellent instruments for a good price. I can recommend instruments of this quality without reservation. In fact, I'll be using one myself for touring and some of my own performances."

-Eric deWaardt
Violist National Symphony Orchestra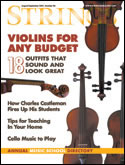 "Excellent playability, mellow tone, subtle response, and dynamic projection make this outfit a definitive favorite with our review team..."
-Strings Magazine
Review of Eastman Strings - maker of Prodigy Instruments

100% Satisfaction
Guaranteed for the first 30 days of ownership. If you're not fully satisfied, return it and receive a full refund with no questions asked.

Lifetime Warranty!